Inspiration SEND Network Book Blog #6: Emotion Coaching with Children and Young People in Schools: Louise Gilbert, Louise Gus and Janet Rose
Back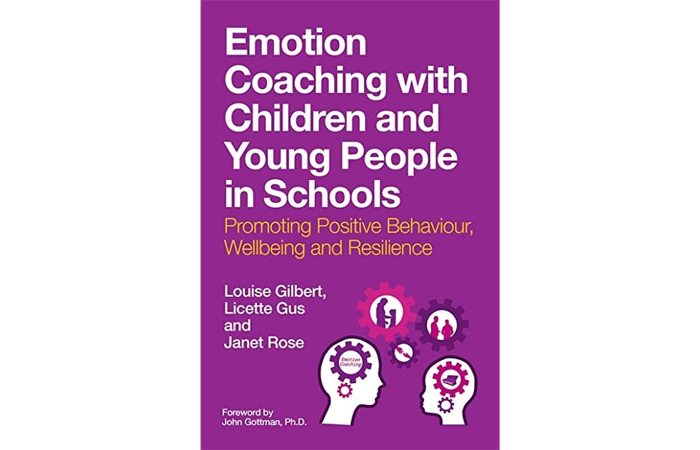 Published on 25/04/22
Emotion Coaching with Children and Young People in Schools: Louise Gilbert, Louise Gus and Janet Rose
Written by Alana Chipperfield, Charles Darwin Primary Academy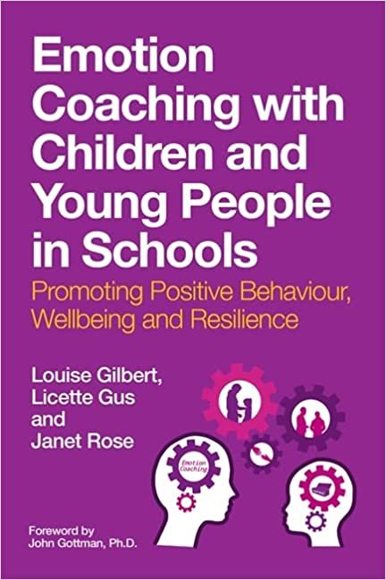 Simply put, emotion coaching is "a way of communicating with a child who is struggling to manage their emotions", promoting positive behaviour, wellbeing and resilience. This approach is designed to help children take ownership of their behaviour, feel more in control during an incident and better understand their emotions, as well as helping practitioners understand the child's needs and create a consistent approach to behaviour incidents.
The book steps out emotion coaching as a 4-step approach:
Recognising the child's feelings and empathising with them.
Validating and labelling the feelings
Setting limits on behaviour
Problem solving with the child
The key belief underpinning emotion coaching is that "all emotions are acceptable but not all consequent behaviours are appropriate". The book recognises that implementing emotion coaching is a journey that starts with building awareness and will not be without its challenges. The book includes case studies and prompts to help you reflect on what you have read and how you want to adapt the ideas and principles for your own setting, helpful for preempting problems to resolve them before they arise. The last chapter is particularly useful with supporting strategies linked to the 4 steps and ideas to create resources to support staff.
There is also a very useful website linked to the book which provided a number of free resources that helped me develop CPD slides and staff tool kits.
"Emotional coaching is a way of being and a way of becoming"
Whilst reading the book I could identify staff who already use the positive language discussed in the book. The Early Years and KS1 staff have emotion cards on their lanyards to help with the restorative conversations for younger children who find it difficult to verbalise and identify their emotions. However, the book opened conversations for whole school development with ideas from all staff on how these good practices could be developed further throughout the school. To implement these ideas in school, I created a series of resources to support all staff to deliver emotion coaching to the children, to understand their emotions and ways they can approach situations differently to avoid or reduce the risk of triggering the fight or flight response. Given that what helps children with SEN helps all children, I felt the resources were best implemented for the whole school and to all staff. To ensure a school-wide approach was implemented, the resources I produced included PSHE lessons for KS1 and KS2, assemblies, scripts for staff to use, restorative questionnaires, regulation stations or boxes in class rooms and posters, supported by CPD time with staff.
Implementation of the resources is still in its early stages, so we have yet to see the impact. However, we are monitoring the use of the scripts and how the children are using the ideas when they are in a situation where they find it hard to regulate their emotions. For example, we are teaching children to recognise the hand model and understand that it is ok to feel different emotions and identify ways to manage "big emotions" in the best way. Through PSHE, we are teaching them to identify different emotions via an emotions wheel, and ways they can deal with situations that make them angry, sad to support them to regulate before they react. The book also shows staff different scenarios children encounter and how they can deal with them. For example, a friend being unkind to them, someone telling them they can't play with them. In PSHE lessons the children can use talking partners to play out different scenarios and encourage them to discuss times they have felt big emotions, and how we can deal with feeling really angry, really upset. Initial impact has shown that staff feel very positive about the use of the restorative questions in particular. I am going to continue to monitor the impact of the book and at the end of the term I plan to use staff and pupil voice to look at the overall impact of the changes we have made.