Funding
As part of the government's long-term education recovery plan, it was announced in May 2022 that funding for fully funded NPQ training scholarships will be available in academic years 2022 to 2023 and 2023 to 2024.
Eligibility for funding:
Organisations eligible to access scholarships are:
state-funded schools
state-funded 16 to 19 organisations
independent special schools
virtual schools (local authority run organisations that support the education of children in care)
Local authority employed supply teachers will also be able to access scholarships.
Teachers and leaders who are employed as above are eligible for training scholarships for the following NPQs:
NPQ for Leading Teaching (NPQLT)
NPQ for Leading Behaviour and Culture (NPQLBC)
NPQ for Leading Teacher Development (NPQLTD)
NPQ for Leading Literacy (NPQLL)
NPQ for Senior Leadership (NPQSL)
NPQ for Headship (NPQH)
NPQ for Executive Leadership (NPQEL)
NPQ for Early Years Leadership (NPQEYL)*
*NPQ for Early Years Leadership (NPQEYL) Eligibility
Training scholarships for the NPQ for Early Years Leadership are available to those leaders qualified to at least level 3 with a full and relevant qualification: who are, or are aspiring to be:
managers of private, voluntary and independent nurseries
headteachers of school-based or maintained nurseries
childminders with leadership responsibilities
And are employed:
in a maintained nursery school in England
in a pre-school class that's part of a school in England
in a nursery that is registered on the Ofsted Early Years Register
as a childminder and registered on the Ofsted Early Years Register, or with a registered Childminder Agency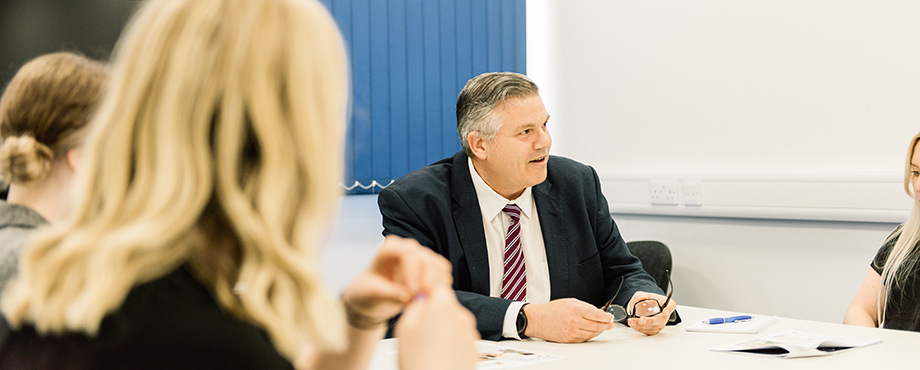 Targeted Support Funding
State-funded schools and state-funded 16 to 19 educational settings with 1 to 600 pupils will be paid £200 for each teacher or leader they employ who takes an NPQ.
This will be applied for automatically during the application process based on details you provide to the DfE, and you will be notified of the funding once your application has been accepted.
Additional eligibility criteria
Participants will only be eligible for funding for each NPQ once.
Participants who receive scholarship funding for a reformed NPQ (post November 2021) and who then subsequently withdraw from, or fail, their programme will not be eligible for scholarship funding for the same NPQ in the future. If a participant is unable to continue with their NPQ, providers are expected to support them to defer their programme and restart at a later date if appropriate.
Participants who received scholarship funding for a legacy NPQ (prior to November 2021) and who withdraw from their programme will be eligible for scholarship funding for the new reformed NPQs.
Access to funding remains conditional on successful validation of participants' registration information against Teaching Regulation Agency records, so you must ensure that the information supplied to your NPQ provider matches your teacher record. You can check and update your record via the Teaching Regulation Agency' teacher self-service portal.
If you are not eligible for scholarship funding, you can still undertake an NPQ and should contact Jane Emerson at inspirationteachinghub@inspirationtrust.org or call 01603 733443
Register here to find out more about our NPQ offer