Paul Usher
Director of Teaching School Hub
Back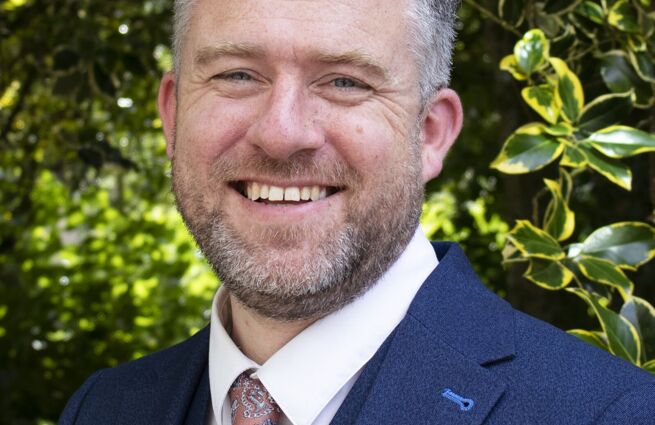 Paul is responsible for the oversight of the strategic direction of Inspiration's Teaching School Hub - including Initial Teacher Training (ITT), the Early Career Framework (ECF), National Professional Qualifications (NPQs) and the Appropriate Body service. He has set up and led Inspiration's ECF programme and has facilitated and assessed specialist NPQs for the past two years.
Educated at a comprehensive school in Norfolk, Paul went on to study English at Nottingham Trent University before completing his PGCE in secondary English at the UEA. Paul's teaching experience ranges across schools in Norfolk and Suffolk, including being a Head of Department and Faculty, Assistant Principal, Lead Practitioner and Inclusion Lead. Paul has also experienced time in the private sector for education, as a curriculum director for a successful learning platform.
During his career, Paul has identified a passion for supporting disadvantaged pupils, including those with Special Educational Needs and Children in Care. He has also supported trainee teachers through various routes into teaching; including PGCE, Teach First and SCITT. Paul has delivered lectures to UEA PGCE students and enjoys facilitating, mentoring and coaching others to improve their practice. He enjoys building relationships with various partners in the area and sits on the Teaching School Hub council board for ECF and NPQ development.
You can follow Paul on Twitter!